Report from International Aerospace Exhibition 2018 TOKYO
Published on December 5, 2018
Exciting debut in Tokyo
This November 28-30, Novacam was thrilled to participate in the International Aerospace Exhibition 2018 together with our new Japanese distributor, Enable KK.
The JA2018 TOKYO is the largest aerospace exhibition in Japan. The 14th edition of this three-day trade show was held at Tokyo Big Sight International Exhibition Center and drew over 27,000 visitors this year.
The Enable KK booth was the location of the Japanese debut of Novacam's EdgeInspect and BoreInspect 3D metrology systems, both of which were running on Novacam Microcam-4D 100kHz interferometer. The systems attracted much interest from Aerospace and Defense industry companies such as IHI, KHI and Toyota among others.
Measuring airfoils … edges … bores … and more
Live demos were being done on client samples including: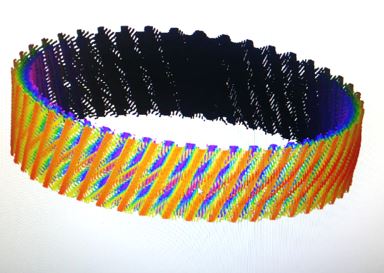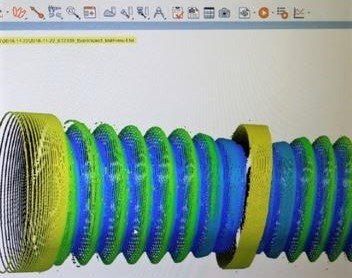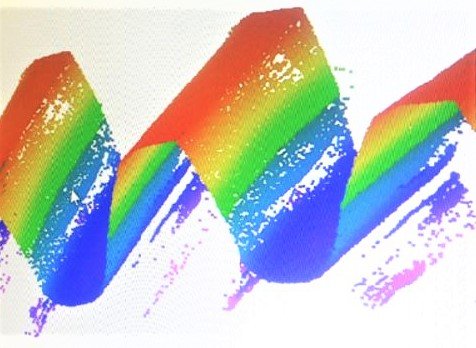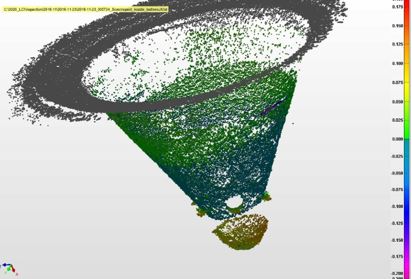 Enable KK – our on-the-ground presence in Japan
The BoreInspect and EdgeInspect demo system will be located at Enable KK offices in Kawaguchi, where Enable KK staff would be happy to answer all Japanese inquiries regarding a demonstration of the system or processing samples.
Thank you Enable!
The entire Enable KK team showed extreme professionalism and enthusiasm in preparing and tending to the trade show booth as well as organizing various in-show meetings.
We wish Enable KK the best of luck and look forward to the next trade show – OPIE 2019, which will be held from April 24 to 26 (3 days) at Yokohama Pacifico.
Also,  a huge thank you for organizing the show and the warm welcome extended to our sales manager.
Scroll through more JA2018 exhibition pictures: